We believe every refrigeration compressor deserves to have OEM parts installed.
Straight from the OEM factories, with fast delivery times and at competitive prices.
As a leading supplier of OEM spare parts, Spare Exparts is dedicated to offering professional and reliable refrigeration compressors.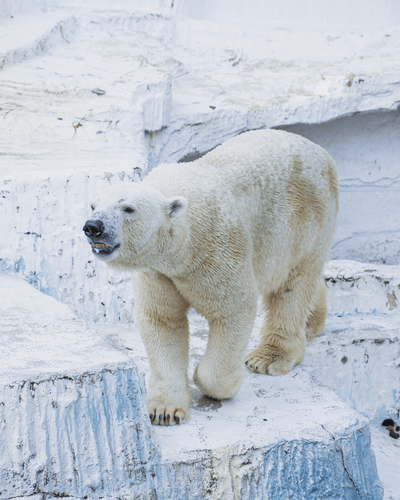 Since launching in 2017, we have worked tirelessly to supply refrigeration companies from all over the world with OEM spare parts and expert advice. Our decades worth of unrivalled knowledge allows us to service our clients every step of the way as well as offer fast delivery and turn-around times on refrigeration compressors.
When it comes to sourcing OEM spare parts for your refrigeration compressor, look no further! We offer parts that come directly from the original manufacturers alongside professional service, fast delivery times and a 10-month warranty.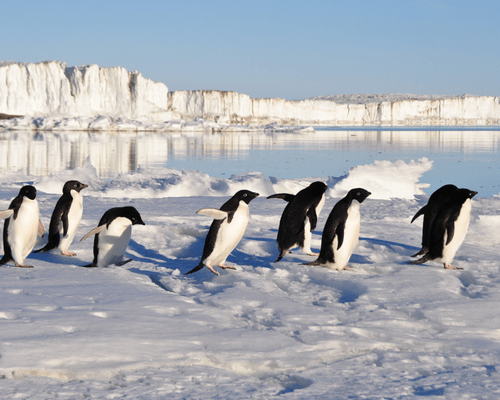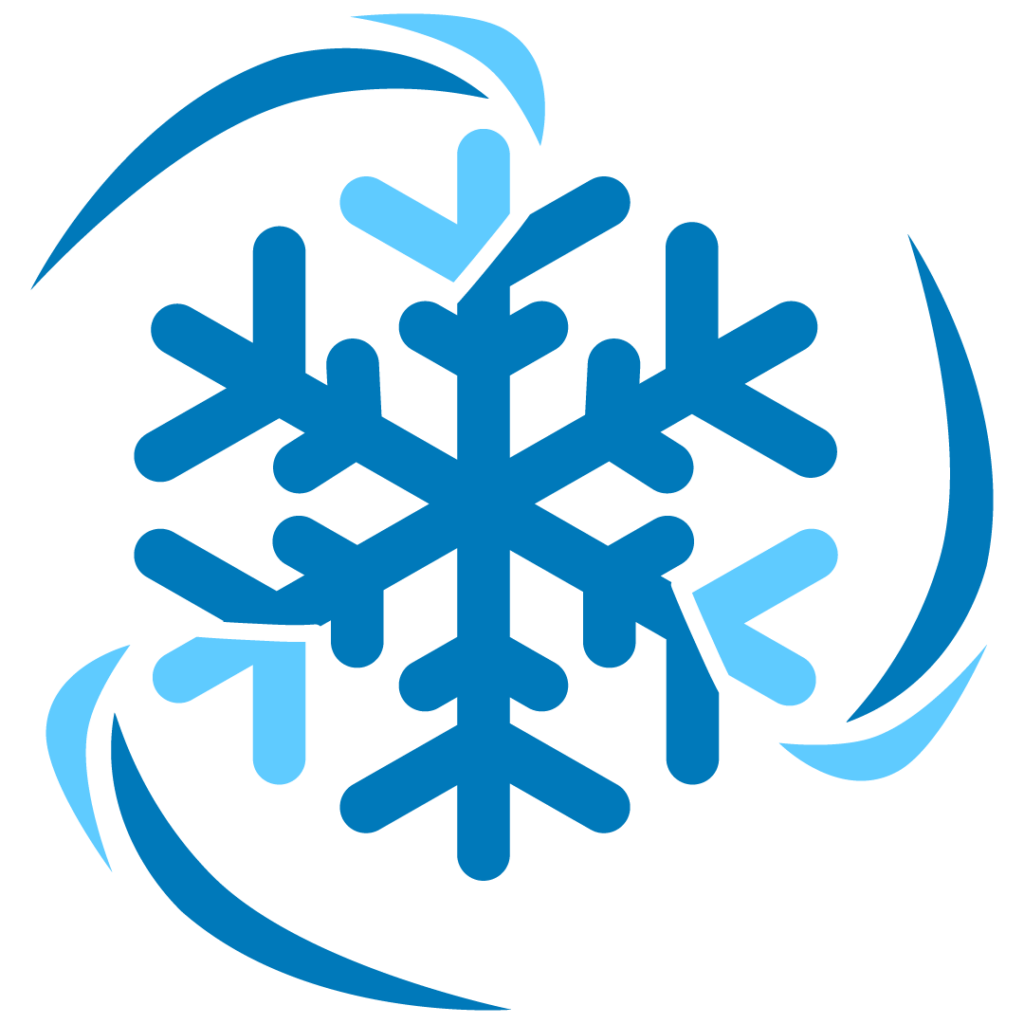 If you're looking to partner with an experienced supplier that offers competitive prices and quality spare parts for refrigeration compressors, then you're in the right place!